Garage Door Contractor Serving Westchester, IL – Garage Door Openers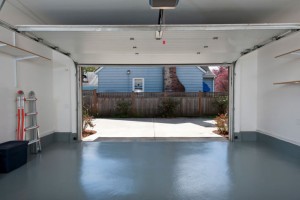 Nelson Garage Doors is the number one choice for all your garage door opener needs. We service Westchester, IL and surrounding areas and offer a wide selection of garage door openers and accessories to make your life easier. Our garage door specialist only use LiftMaster as they are the most powerful and best quality garage door opener on the market. For any garage door opener repair, installation, or accessory needs give us a call!
LiftMaster
LiftMaster provides safe and convenient access to your home or business. LiftMaster is the only choice for our Westchester, IL and surrounding areas residential and commercial businesses. They are proven to be the best in quality, performance, and reliability. They are backed with a 4 to 10-year warranty and are built to last for the long run. Nelson Garage Doors offers repairs to all types of garage door openers, but we only install LiftMaster. For more information about our same day service, give us a call today.
Customizable Options
Nelson Garage Doors offers a wide assortment of options when it comes to your garage door opener. From designer remote controls that match the interior of your car to backup generators to ensure your garage door will work even in the event of a power outage, we have it all. We even offer keyless entry so that your garage door will recognize your car and begin opening for you. Our garage door specialist even offers a garage door monitor that allows you to check and see if your garage door is closed from any room in your Western Suburbs home. Give us a call today for more information on our customizable accessories.